Equipment
Equipment and technologies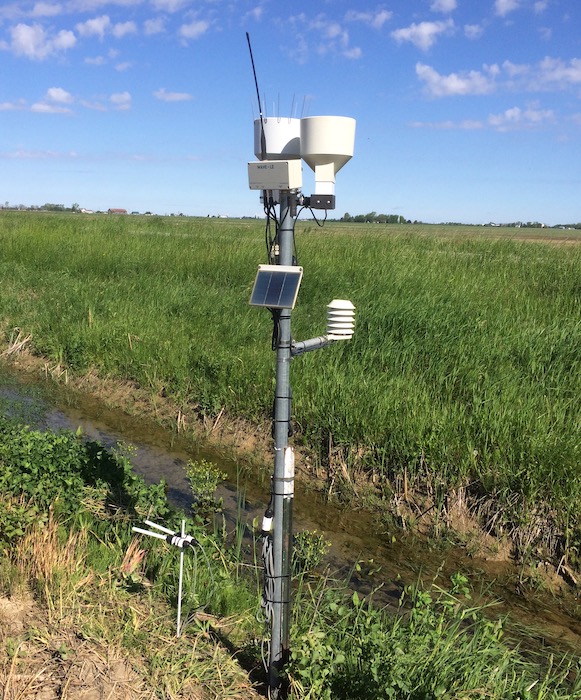 Weather INnovations employs and distributes various brands and types of monitoring equipment. Each project is approached on the basis of matching the needs and requirements of the project to the most appropriate technology, equipment or sensors.
Influencing factors such as automated or manual recording, future flexibility, cost, network and communication requirements, reporting requirements and sensor accuracy are important to consider for each application.
Equipment from world-recognized manufactures are incorporated into the programs, sales and services from WIN.
Please click on the following equipment providers to learn more about the equipment Weather Innovations uses in its networks.
Automated data collection telemetry can be approached as either individual sites, networked sites, or a "network of networks". The key to successful and sustainable monitoring programs is to select the right equipment to meet current needs, while having the potential for future adaptability and flexibility. Selecting the right telemetry depends on the type of information needed, placement of data collection, and availability of communication services, such as cellular availability or high speed internet. The diagram below highlights various options available through automated data collection.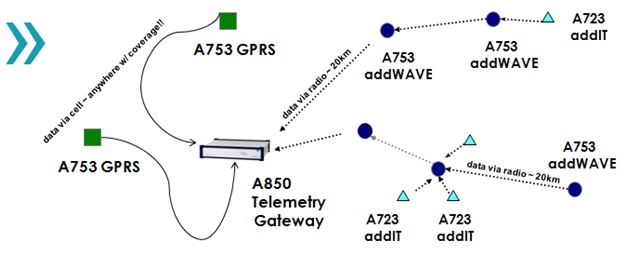 Distribution WIN sells technology solutions which range from automated telemetry equipment to individual sensors for existing networks / equipment as well as full service installations and programs. Please contact info@weatherinnovations.com or call 519-352-5334 and a WIN associate will be in touch with you.
WIN is the Authorized distributor of ADCON Telemetry solutions, providing the complete range of Telemetry needs. This Telemetry lineup has applications in SCADA systems, irrigation monitoring & control, automated data collection from attached sensors.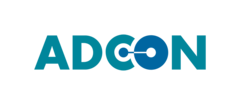 Radio - A723s4 , A724, A752, A753
Cellular - A753GPRS, A755GPRS, A757GPRS
Base Station, Infrastructure - A850, RA440, A440, A751
Software - addVANTAGE Pro; The next level of visualization
- Live Data; Integrate visualization into your own website or products!
- Text Export Tool
- OPC Servers for industrial / SCADA applications
Sensors: Sensors which can be connected are virtually limitless. The ADCON Telemetry family can accept Voltage, Current, SDI-12 data, Digital and Pulse inputs, allowing for maximum flexibility and compatibility.
The following list is a limited review of sensors WIN and its distribution partners have supplied.
Soil Moisture
C-probe (Agrilink)
EasyAg TriSCAN (Sentek)
Digital Hydra Probe (Stevens Water)
EC5, EC10, (Decagon)
SM1 Multi Level Soil Moisture (ADCON)
Vribb
Aquaflex (Streat Instruments)
Weather Monitoring
Temperature / RH (Various)
Rainfall 0.1, 0.2 mm increments (Various)
Wind Speed, Wind Direction (Various)
Solar Radiation (Various)
Barometric Pressure (Various)
Soil Temperature (Various)
Infastructure Monitoring
GPS Location (ADCON)
Digital Compass (ADCON)
BP1 Line Pressure 0-300PSI (ADCON) - Barometric Pressure
LEV-10 Tank / Water Level (Various)
Engine / Pump Status (Various)
Water Level
RLS1 Radar Level Sensor (OTT)
Pressure Transducer (Keller)
PA1 Level Sensor (ADCON) - Pipeline Pressure